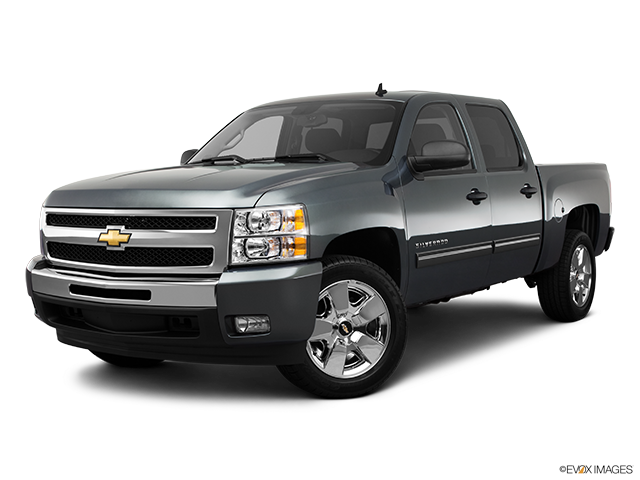 Services Performed
DIAGNOSED AND FOUND LOUD VALVE TRAIN NOISE. REMOVED VALVE COVER AND FOUND SEVERAL ROCKER ARMS LOOSE. TOOK OIL SAMPLE AND FOUND EVIDENCE OF METAL. RECOMMENDED ENGINE DUE TO DAMAGE AND MILEAGE.
REPLACED ENGINE ASSEMBLY. FOUND MOUNTS VERY WORN, REPLACED MOUNTS AND INSTALLED ENGINE INSTALL KIT(WATER PUMP, THERMOSTAT, RADIATOR HOSES, OIL FILTER, SPARK PLUGS, SPARK PLUG WIRES, AND RADIATOR CAP. FILLED WITH NEW COOLANT AND OIL. REPLACED VALVE COVER WITH BUILT IN PCV VALVE. TEST DROVE AND VEHICLE RUNNING GREAT. NO DTC SET AND NO LEAKS FOUND. COOLANT TEMP REGULATING PROPERLY AND FANS COMING ON AS DESIGN WHEN COMMANDED.
Lubricate and check chassis. Change oil and oil filter. Check air filter and breather filter. Check all fluid levels and tire pressures. Preform basic safety inspection. Road test vehicle.
This vehicle's owner gave our service a 5 star review on 9/27/2021