CRM Mitchell1
2023-11-17T23:02:57+00:00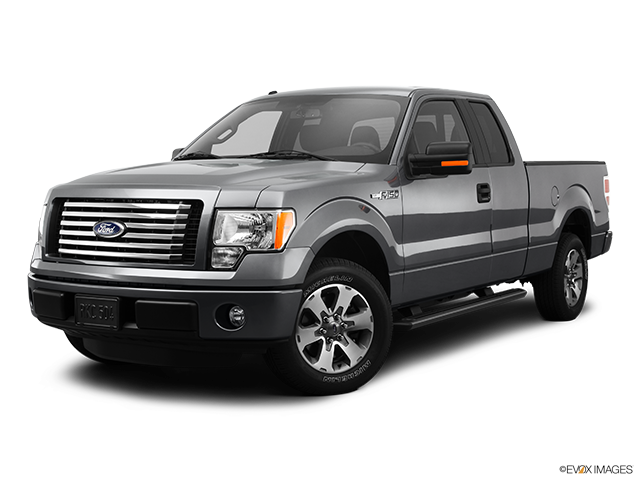 Services Performed
Diagnose and found air filter is restricted vehicle is showing a harsh up and down shift fluid looks good Recommend pull pan for more diag to duplicate customer conncern
Diagnose and found seat module connection loose and not receiving enough voltage which can cause the seat switch to move slower than usual . We Wired the connection seat has power and adjusting great
Diagnose and repair missing bolt from passenger side neg battery cable and positive terminal was not seated right
Lubricate and check chassis. Change oil and oil filter. Check air filter and breather filter. Check all fluid levels and tire pressures. Preform basic safety inspection. Road test vehicle.
Installed new drag link and test .
Replace axle shaft assembly and on test drive is working as designed.
(Combination) – UNIVERSAL JOINT – Remove & Replace F250 Super Duty,F350 Super Duty
Performed vehicle alignment, adjusted camber, caster, and toe as available. Test drove and vehicle drove straight.
Installed new vacuum pump
Replace dvie belt and is working.
Installed new oil separator ,
Replace oil pan gasket install transmission fluilds and test and is working as designed
Installed new cab mount
Installed axle track bar ball joint.
Thomas W. gave our service a 5 star review on 11/16/2023
2011 Ford Pickup
CRM Mitchell1
2023-11-17T23:02:57+00:00