CRM Mitchell1
2022-03-12T22:59:24+00:00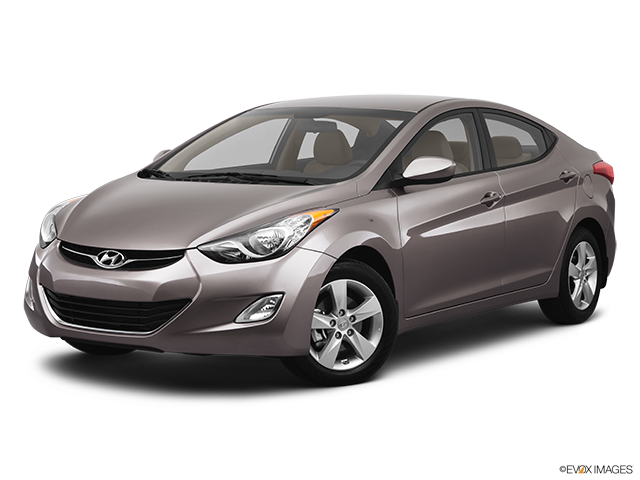 Services Performed
checked and found 3rd brake light bulb out, replaced and 3rd brake light working, found both tag light bulbs out, replaced both tag light bulbs and tag lights working. found head light bulb out. replaced bulb and both head lights working. multiple dtc stored for misfires on cylinder #3 but check engine light is not on at this time. test drove and verified intermittent misfire when starting cold. checked spark plugs and found #3 spark plug fouled out and other spark plugs very worn. replaced spark plugs and found intermittent misfire better but still misfiring when cold starting. performed injector balance test and found injector leaking fuel. recommended fuel injector flush for leaking injector. coolant flush is recommended to be flushed at 150k miles, test drove and heard suspension noise at left front when going over bumps. checked suspension and found front sway bar links loose. recommended front sway bar links for suspension noise. battery tested bad, recommended battery. tire rotate and oil change is recommended every 7500 miles.
Replace 3rd brake light bulb and 3rd brake light working. Replaced both tag light bulbs and tag lights working.
Replaced head light bulb and all lights working.
Replaced spark plugs.
Replaced sway bar links and no longer heard any abnormal suspension noises.
FLUSHED INJECTORS AND CLEANED THROTTLE BODY. Test drove and vehicle running great.
Replaced battery and vehicle starting great. Alternator charging great. No other recommended repairs for electrical system.
Akhtar H. gave our service a 5 star review on 3/11/2022
2013 Hyundai Elantra
CRM Mitchell1
2022-03-12T22:59:24+00:00