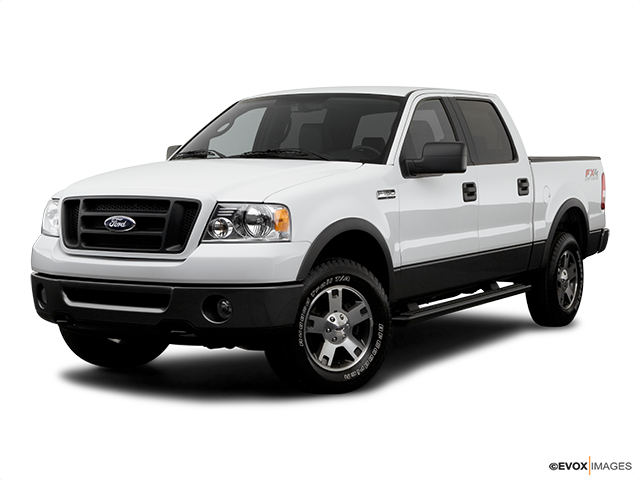 Services Performed
DIAGNOSED AND FOUND REARMOST U JOINT BAD AND CARRIER BEARING ON SIDEWAYS. ALL U JOINT LOOK NEW. DRIVELINE VIBRATING BADLY WILE DRIVING. SUGGEST U JOINT AND FURTHER DIAGNOSIS IF NEED BE.
CHECKED ENTIRE FRONT SUSPENSION AND FOUND THE DRAG LINK LOOSE AT PITMAN ARM AND THE TRACK BAR BALL JOINT HAS EXCESSIVE PLAY. VEHICLE HAS AFTERMARKET TRACK BAR AND SUSPENSION LIFT. STEERING WHEEL OFF ALMOST 90 DEGREES.
REMOVE AND REPLACED REAR DRIVE SHAFT REAR MOST U JOINT.
REMOVE AND REPLACED TRAC BAR BALL JOINT.
PERFORMED VEHICLE ALIGNMENT, ADJUSTED TOE. TEST DROVE AND VEHICLE DROVE STRAIGHT. WHEN VEHICLE HITS A LARGE BUMP THE VEHICLE WILL PITCH ONE WAY OR ANOTHER. AFTER FURTHER INSPECTION THE REAR END WOULD PITCH UP AND DOWN DRAMATICALLY WHEN THE VEHICLE IS SHIFTED FROM DRIVE TO REVERSE. THE REAR LIFT IS ACHIEVED BY BLOCKS AND THE MOVEMENT IS BEING EXAGGERATED BY THE LARGE LIFT. WHEN BUMPS ARE HIT THE REAR THRUST ANGLE IS BEING MOVED, CAUSING THE VEHICLE TO PITCH SIDE TO SIDE.
FOUND THE DRAG LINK LOOSE, TIGHTENED 3 FULL TURNS. TIGHTENED THE PITMAN ARM TO GEAR BOX NUT.
CHRISTOPER S. gave our service a 5 star review on 5/31/2019