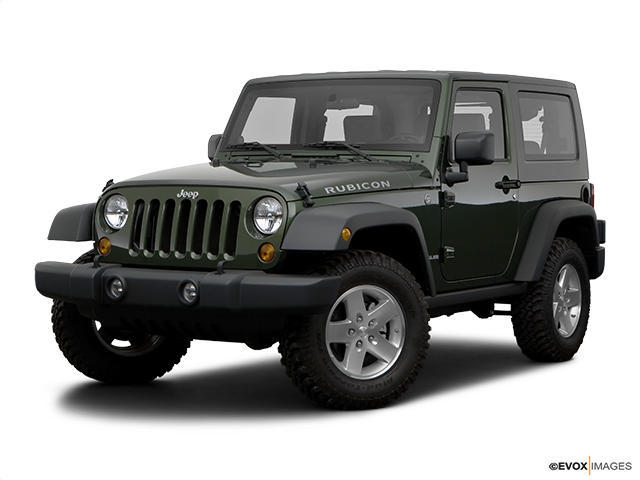 Services Performed
Checked and battery failing state of health test, recommended battery and retest. Alternator charging good and no excessive draw from vehicle when not running,
Replaced battery and vehicle starting fine.
Checked and found all sensor responding fine but 1 valve stem is leaking and that tire is low. Replaced 1 valve stem and set tire pressures, no service lights on at this time.
Unable to duplicate customer concern, Inspected and vehicle does not have a coolant level sensor, Test drove and only warning light on is for fuel level, note the thermostat gasket is leaking, but coolant is full at this time. Recommended thermostat and gasket for leak repair.
Replaced thermostat and gasket. Filled and no more leaks found.
HUNAN J. gave our service a 5 star review on 3/31/2023