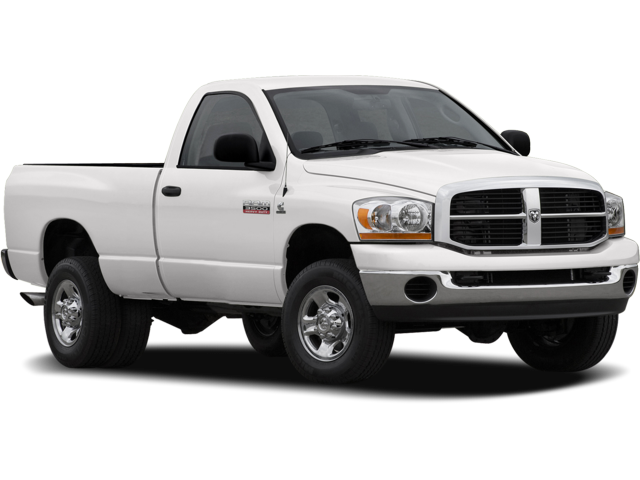 Services Performed
code scan returned transmission low/reverse solenoid problem. circuit testing confirmed circuit problem is internal solenoid pack. fluid has debris but not burned. REC REPLACE TRANSMISSION SOLENOID PACK, FLUID AND FILTER. RETEST. OR REPLACE TRANSMISSION ASSEMBLY DUE TO DEBRIS IN FLUID. also has warning indicators for tpms and abs, want diagnose?
removed trans throttle body, replaced solenoid pack, both filters, new pan gasket. refilled 8qt amsoil atf. cleared codes. cleared trans adaptives. performed trans quick learn procedure. test drove.
FLUSHED INJECTORS AND CLEANED THROTTLE BODY.
replaced all spark plugs. applied dielectric to all coil boots.
Jeff M. gave our service a 5 star review on 9/1/2022