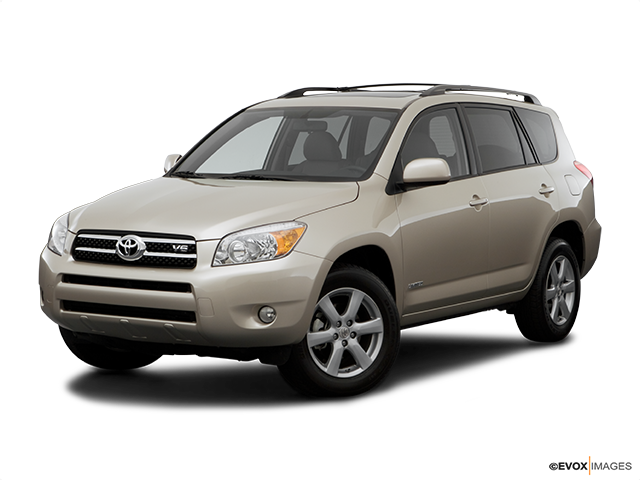 Services Performed
confirmed multiple warning lights on, running rough. code scan returned p0352 ign coil ckt, p0302 cyl misfire. also has stored c1241 causing 4wd light on. removed coil and spark plug for inspection and swapped 2 & 6. alternator and system voltage tests good, cleared 4wd light. REC TUNEUP W/ IGNITION COILS. FUEL INJECTION SERVICE. TRANSMISSION SERVICE.
FLUSHED INJECTORS AND CLEANED THROTTLE BODY.
FLUSHED TRANSMISSION WITH SYNTHETIC TRANSMISSION FLUID
REPLACED CYL 2 COIL AND ALL SPARK PLUGS. INSTALLED INTAKE. CLEARED CODES AND TESTED. NO MISFIRES PRESENT AT THIS TIME.
ESILLA B. gave our service a 5 star review on 8/17/2020