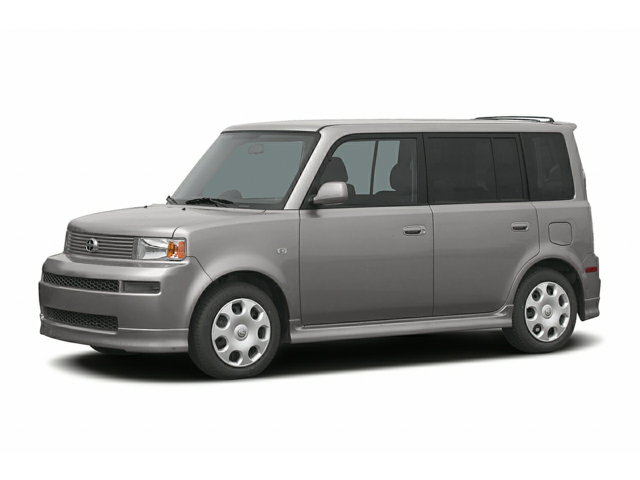 Services Performed
Inspected and found water pump growling. Removed belt and verified water pump is loose. Recommended water pump and thermostat while apart.
Checked vehicle over and found cabin filter dirty(low air volume), found drivers window needs help to close, and found ac not cooling as good as it should.
Replaced thermostat.
Replaced water pump and filled with new coolant. Test drove and no leaks found, and vehicle running at proper temperature.
Service air conditioner. Check condition of all belts and lines. Evacuate and recharge with reclaimed R-134. Test system performance. checked and ac working great.
Lubed window and window still not working like it should. recommended window regulator assembly.
Replaced cabin filter.
Replaced window regulator and window working great.
Timothy L. gave our service a 5 star review on 8/5/2022